WELCOME TO CUISINE ABSOLUT
Provide perfect and practical services
We promote and sell products predominantly made in Trinidad and Tobago and the Caribbean; to provide and support jobs and help local communities in need.
And we're still going strong!
We vow to improve our work to make Trinidad and Tobago a better place.
We continue to do what
we do just to make our customers happy!
Our team is dedicated
to providing great service to our customers.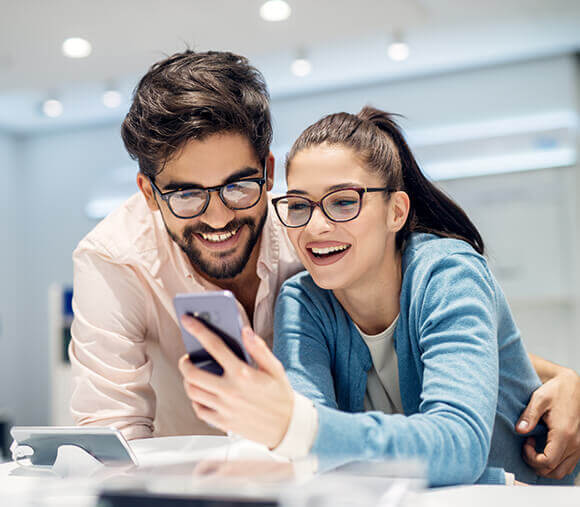 The Things We'll Do For You
We've made it easy to
shop online
We've created a user-friendly website and added Guest Checkout to make it easy for our non tech-savvy customers. If you want more benefits like cashback, coupons and available promotional deals, you can always create an account whenever you like.
In the early 90's, we were a small business named I & J Products that sold preserved fruits and bakery goods.
Our recipes satisfied the taste buds of many and our customers kept coming for more.

In 2005, we changed our name to Cuisine Absolut Ltd. aiming to provide customers with an array of flavourful dishes. We've also catered and served to numerous companies, schools and government officials, and our name exceeded many reputable businesses at the time.

Since the beginning of the Covid-19 pandemic, we've assisted small businesses by helping them provide
streams of extra income as well as assisted local communities.
Lowering the rates of unemployment in our communities
Through our food preparation and food service classes, we have trained and certified hundreds of persons in food and service, free of charge. Many of them previously unemployed, have utilized this training to become entrepreneurs within the food industry, or have furthered their studies and training to specialize in various aspects of food and hospitality.

One of our signature achievements in this regard, is the relationship our organization has built with The Presidents House by providing staff (our students) in the field of food and service for private and national events. In addition to the above, we also offer sewing and hand crafts and when possible, training in other skillsets such as tiling, masonry, plumbing and more.